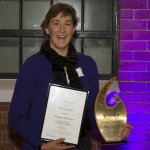 The Volunteer Excellence Awards results were announced during National Volunteer Week... click to find out more!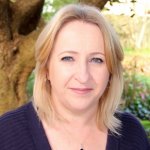 After fifteen years in her role, Volunteering Waikato's general manager, Heather Moore, is moving on...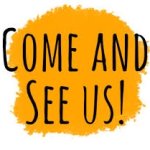 Are you looking for a meaningful volunteer role that will excite you and help you give back to your community? Come and have a chat!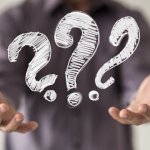 Why volunteer? The benefits of volunteering can last a lifetime—not only for those who you are helping, but for you as well...
---
Volunteering Waikato offers support in all things volunteering. We assist community groups to get the volunteers they need, and assist volunteers to get the most out of their decision to give their time, energy and passion.
We do this by matching volunteers with the organisations where they will have the greatest impact, enjoyment and sense of contribution.