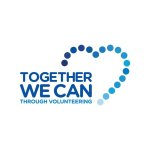 International Volunteer Day (IVD) – (December 5) is an international observance designated by the United Nations since 1985...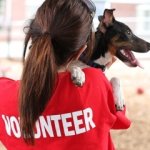 Volunteering for events is always popular - you get to go and be part of one of the awesome events in our community, help out, have some fun, and go h...
---
Volunteering Waikato offers support in all things volunteering. We assist community groups to get the volunteers they need, and assist volunteers to get the most out of their decision to give their time, energy and passion.
We do this by matching volunteers with the organisations where they will have the greatest impact, enjoyment and sense of contribution.