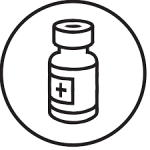 In October 2021, the government mandated vaccinations (in addition to the border workers previously mandated) for some work spaces...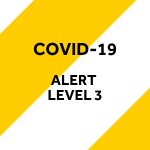 Community organisations working with volunteers must comply with the same requirements under Level 3 as businesses and employers.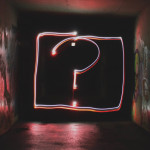 Why volunteer? The benefits of volunteering can last a lifetime—not only for those who you are helping, but for you as well...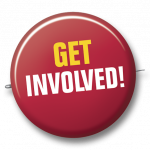 Want to know about the new volunteering opportunities opening in your community - sign up to INVOLVED!
---
Volunteering Waikato offers support in all things volunteering. We assist community groups to get the volunteers they need, and assist volunteers to get the most out of their decision to give their time, energy and passion.
We do this by matching volunteers with the organisations where they will have the greatest impact, enjoyment and sense of contribution.