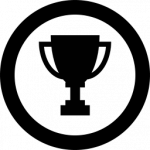 Volunteering Waikato hosts the annual Volunteer Excellence Awards - our chance to recognise and celebrate volunteers and volunteering in our community...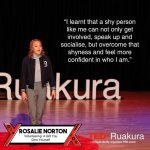 One of our amazing young volunteers, Rosalie, helped to overcome her shyness and anxiety by volunteering. Here's her inspirational Ted Talk..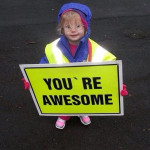 Despite 2020 being a somewhat challenging year - volunteering was still live and well in the Waikato Region - thanks to tour generous community...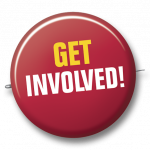 Want to know about the new volunteering opportunities opening in your community - sign up to INVOLVED!
---
Volunteering Waikato offers support in all things volunteering. We assist community groups to get the volunteers they need, and assist volunteers to get the most out of their decision to give their time, energy and passion.
We do this by matching volunteers with the organisations where they will have the greatest impact, enjoyment and sense of contribution.