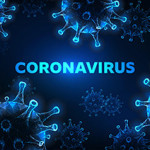 All organisations must operate safely during Alert Level 2. Community organisations working with volunteers must comply with the same requirements und...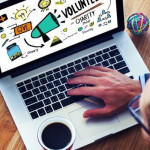 You will all be aware of the development of the Coronavirus around the world since the beginning of the year and the devastating effects in some count...
---
Volunteering Waikato offers support in all things volunteering. We assist community groups to get the volunteers they need, and assist volunteers to get the most out of their decision to give their time, energy and passion.
We do this by matching volunteers with the organisations where they will have the greatest impact, enjoyment and sense of contribution.