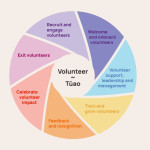 The latest version of the guidelines are out and we are presenting a free workshop on how to use them in your organisation.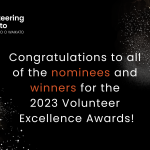 Volunteering Waikato congratulates the recipients of the winner, runner up and commendation awards from the 2023 Volunteer Excellence Awards.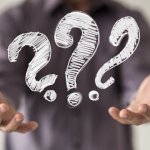 Why volunteer? The benefits of volunteering can last a lifetime—not only for those who you are helping, but for you as well...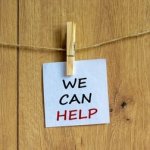 Are you looking for a meaningful volunteer role that will excite you and help you give back to your community? Give us a call!!
---
Volunteering Waikato offers support in all things volunteering. We assist community groups to get the volunteers they need, and assist volunteers to get the most out of their decision to give their time, energy and passion.
We do this by matching volunteers with the organisations where they will have the greatest impact, enjoyment and sense of contribution.