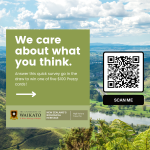 Some of our friends at The University of Waikato are doing research to try and increase and retain volunteers for restoration groups. You could help!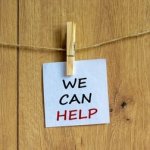 Are you looking for a meaningful volunteer role that will excite you and help you give back to your community? Give us a call!!
---
Volunteering Waikato offers support in all things volunteering. We assist community groups to get the volunteers they need, and assist volunteers to get the most out of their decision to give their time, energy and passion.
We do this by matching volunteers with the organisations where they will have the greatest impact, enjoyment and sense of contribution.