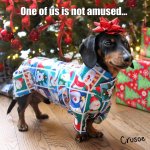 Christmas Gift Wrapping is back for 2022! Spread some Christmas cheer and help us raise funds by volunteering at either Centre Place or The Base.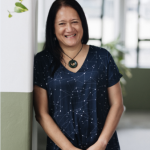 ...Jaydene Kana, who after serving on our Board since 2019, Te Ohu Tūao O Waikato is proud to welcome as our new team member.
---
Volunteering Waikato offers support in all things volunteering. We assist community groups to get the volunteers they need, and assist volunteers to get the most out of their decision to give their time, energy and passion.
We do this by matching volunteers with the organisations where they will have the greatest impact, enjoyment and sense of contribution.