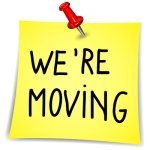 After 25 years working in the Hamilton City Council building, Volunteering Waikato is moving our offices to Trust House in May!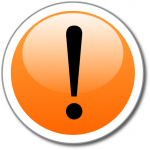 If you are a current or previous client of Volunteering Waikato, you need to know about some big changes! Your old login will not work - don't panic!
---
Volunteering Waikato offers support in all things volunteering. We assist community groups to get the volunteers they need, and assist volunteers to get the most out of their decision to give their time, energy and passion.
We do this by matching volunteers with the organisations where they will have the greatest impact, enjoyment and sense of contribution.