Training Services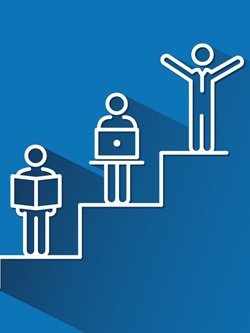 Volunteering Waikato provides a range of training opportunities to help community organisations ensure they are using best practice principles in volunteer management. If you are working with volunteers in any organisation, you will benefit by attending our workshops!
Managing a team of volunteers is very different to managing paid staff, and it is vital to know the difference. The success of many organisations in our community is reliant on maintaining a team of well selected, orientated, trained and supported volunteers.
Our workshops will help you and your volunteers get the best experience out of their decision to volunteer - improving retention and satisfaction.
Our current training workshop can be found here: https://volunteeringwaikato.org.nz/events
Testimonials
"Thank you for the last two training sessions - I cannot put into words how beneficial I found this. Thank you for sharing so much knowledge and experience and 'keeping it real'. I just loved your style of facilitation. Everything you talked about and what you put in your power point is going to encourage me and has inspired me... My head is now full of so many things I want to improve on…but understand I can't do everything at once."
~ Successful Volunteer Retention Workshop - September 2021
"I'd like to thank you for an amazing workshop this morning; we absolutely loved it! It was most beneficial and certainly one of the most enlightening courses I've been on for a long time. We certainly walked away with many a thought on how to recruit more easily."
"Thank you so much to both facilitators for their knowledge, experience and wonderful examples. I took away some good strategies and ways that I could use when dealing with volunteers, especially in conflict resolution..."
"As a Manager of Volunteers in a new role it was fantastic to have this info up-front before I got too far into my new role. Saved me from making uninformed decisions that could later cause grief. Thanks!"
"The information was very beneficial. I am newly involved with volunteers so it is great that I have a base knowledge of managing volunteers before I encounter any 'issues'."