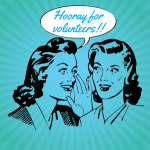 Volunteering Waikato's new online services, introduced in February, are providing great results for the Waikato community...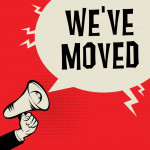 After 25 years working in the Hamilton City Council building, Volunteering Waikato has now moved to our new premises...
---
Volunteering Waikato offers support in all things volunteering. We assist community groups to get the volunteers they need, and assist volunteers to get the most out of their decision to give their time, energy and passion.
We do this by matching volunteers with the organisations where they will have the greatest impact, enjoyment and sense of contribution.