2020 Volunteer Excellence Awards Nominations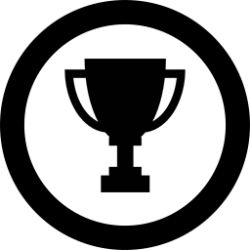 Welcome to Volunteering Waikato's online nomination system for the 2020 Volunteer Excellence Awards.
Click on a links below to find the criteria for each category, and to then start your nomination.
The Nomination Form
The nomination form allows you to enter information. We suggest you write the text in Word or similar word processor programme. Do not use any formatting or coloured text as this will be removed by our system.
Once you enter the text you can save it by pressing the button at the bottom of the edit screen. You can then return to the nomination entry at anytime and continue editing it.
Submitting Your Nominations
Please check that you have completed the information in the nomination correctly before submitting it. Once submitted you will not be able to change it.
Images
Images of the nominees can be added to the nomination form. They must be either JPG or PNG format, clear and suitable for print, and must be at least 1mb in size.
If you cannot attach your image before submitting, it must be emailed to manager@volunteeringwaikato.org.nz BEFORE the close of nominations on 30th of April.
NOMINATION FORMS...
Volunteer of the Year - Youth Award
If you need clarification please email Heather - manager@volunteeringwaikato.org.nz